Becoming Nature (2018)
60x16 cm
Sculpture, installation, body cast in cement and plaster, dead branches, soil
Ishaq makes casts of his own diasporic body, knees and elbows, which resemble perhaps a giant bean or a seed to be grown and nurtured. Burying to promise of return. Parts of the body carry archive of sensorial memory that transmits experiences, evocations and traumas across generations.
Conceptually, I draw inspiration from Édouard Glissant's writing, specifically Poetics of Relation, his conception of Rhizomatic and fluid identity, and ideas of rootedness and uprootedness. Ishaq's practice incorporates land and soil, recognizing its symbolic significance as both a beginning and an endpoint, a transtemporal portal, an archive of migration.
Selected for Bloomberg New Contemporaries 2021,

part of a group exhibition at South London Gallery 2021/22, and Firstsite Gallery, Colchester 2021
New Contemporaries digital platform artist page and interveiw
https://bnc2021.newcontemporaries.org.uk/artists/asuf-ishaq
New Contemporaries website artist page
https://www.newcontemporaries.org.uk/2021/artists/asuf-ishaq-
Shown also at a group exhibition, 'Sight for Sore Eyes', at Gossamer Fog gallery, London in 2018
Articles of Home Exhibition, Reid Gallery, Glasgow 2023
New Contemporaries 2021, South London Gallery, London 2022
Becoming Nature from Asuf Ishaq on Vimeo.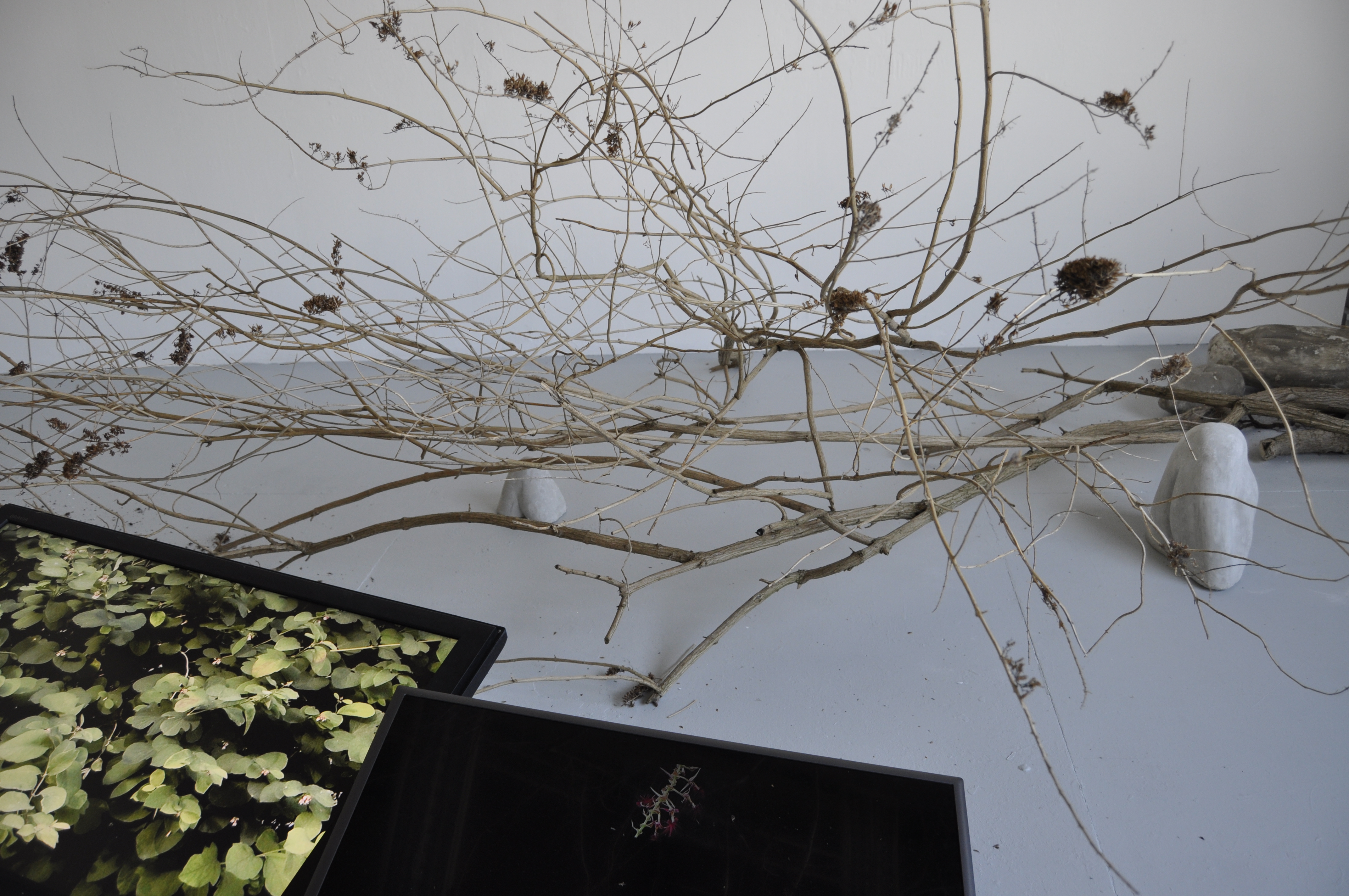 Goldsmiths MFA Interim Exhibition 2019